So I recently acquired some Keds that I had been
stalking
looking for since last summer. I saw them in a magazine while on a flight to Chicago. It said they were available at Bloomingdales, so I made sure to hit Bloomingdales while we were there. (We don't have one here....) Obviously, I did not get them, thinking I could snag a deal online. Well, it took 6 months to snag that deal, but I do have them.
Then something was said about wishing Keds would come back, b/c so many people like them.
 Wellllllll.... I was looking up a pair of shoes on Anthro's website last night, and noticed more Keds just popped up! I am so excited, they are too cute!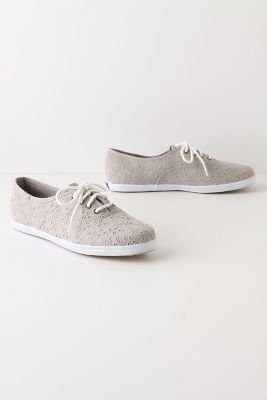 Keds: Eyelet Lace-Ups, $40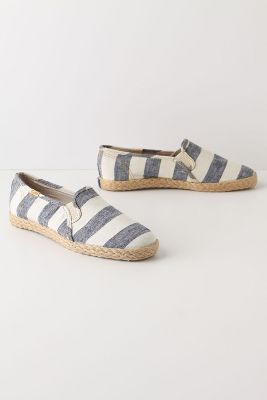 Keds: Espadrille Sneakers, $45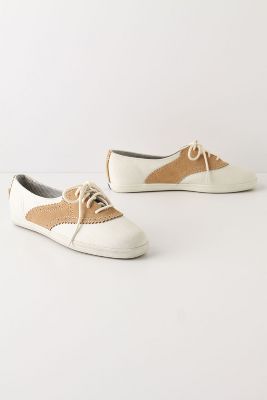 Keds: Saddle Sneakers, $50
And my personal favorite: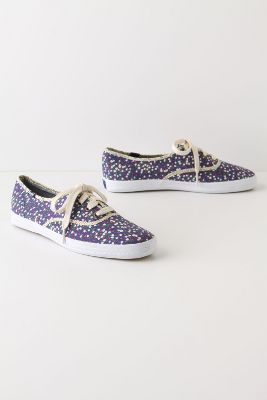 Keds: Petal Confetti Sneakers, $40
Do you guys like them? I am excited that the comfy shoes are getting cute for us!
AND.....
In celebration of Sara at You, Me & Anthropologie's birthday, she is hosting a giveaway. Head
here
to see the details! Happy Birthday, Sara!