My common form of relaxation is reading or flipping through a magazine. I keep my old Anthro catalogs (view back issues
here
, at
Anthropologie Addict
and here at
Behind The Dressing Room Door
) for inspiration- especially now, when Anthro's new offerings seem so uninspiring.
So here are some of my old Anthro pieces that I still love, going back to 2005: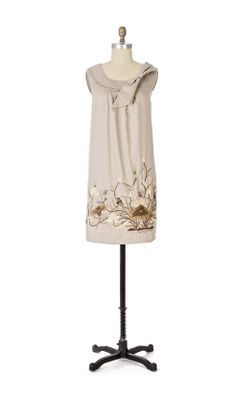 Floreat Finch and Thistle Dress, July 2008
Catalog shot here
.
On me:
Walking Trails Overcoat. Catalog shot here.
And a few of the ones that got away......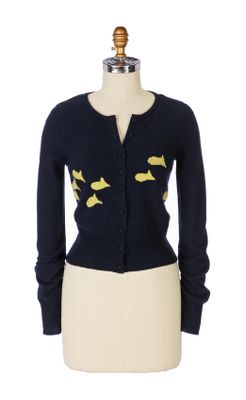 Piscane Sweater

Guilded Plaid Pencil Skirt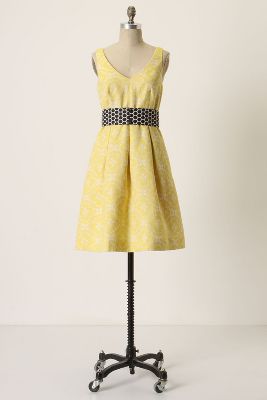 Longing For Yellow Dress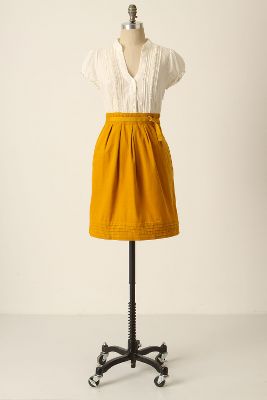 In A Moment Dress



And especially these bad boy's:
Moulinette Seours Field of Gold Dress

Scribbled Bouquet Cardigan- IT. WAS. ON. MY. BODY!
(I should have paid full-price!)
What do you guys think? Have you ever seen or tried on something that you waited for and wish you could go back and buy? What is it?